Progress for people, animals, and planet.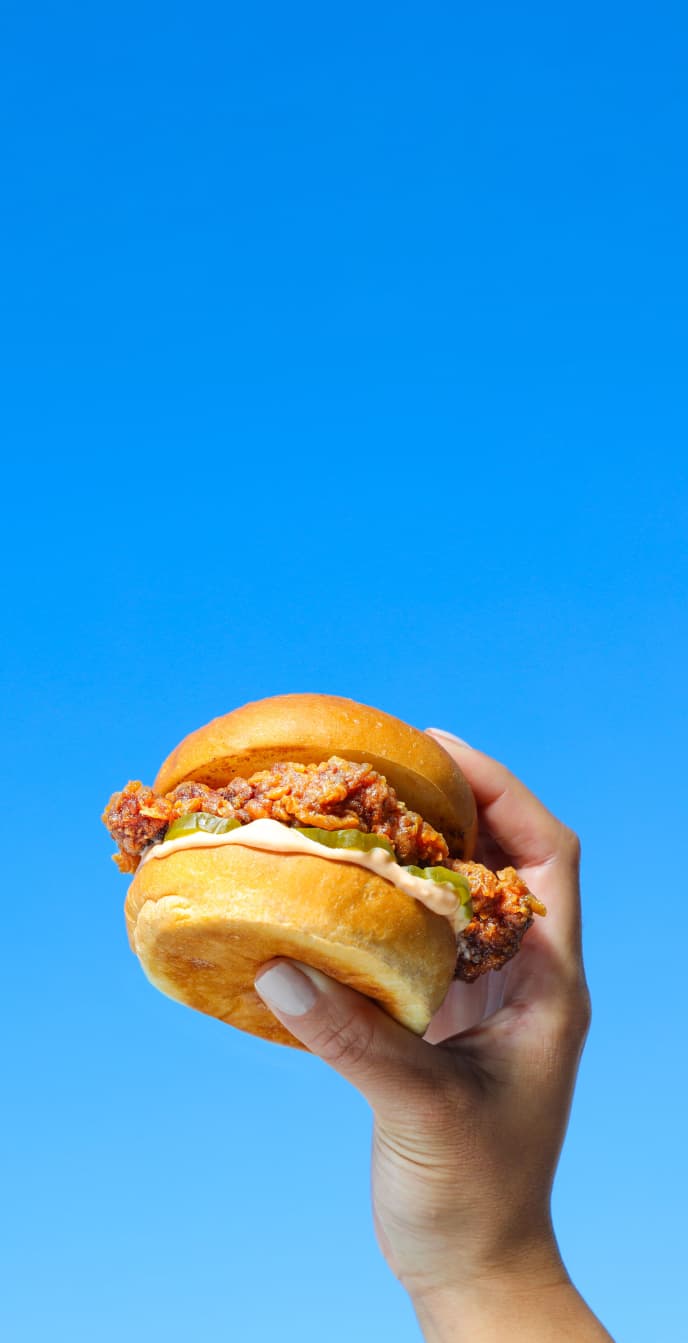 Progress for people, animals, and planet.
Feeding a hungry planet of meat lovers
On a global scale, we're eating more meat than ever before. But did you know that by 2030, it'll take several Earths worth of livestock farmland alone to satisfy our appetite—8.6 billion of us? It's simple: The way meat is made today won't do us good tomorrow. But if done right, our favorite food can be a force for good. Cultivated meat lets us eat more of what we love—and bite by bite, make progress toward a better future. Let's look at the upside of switching to cultivated meat production.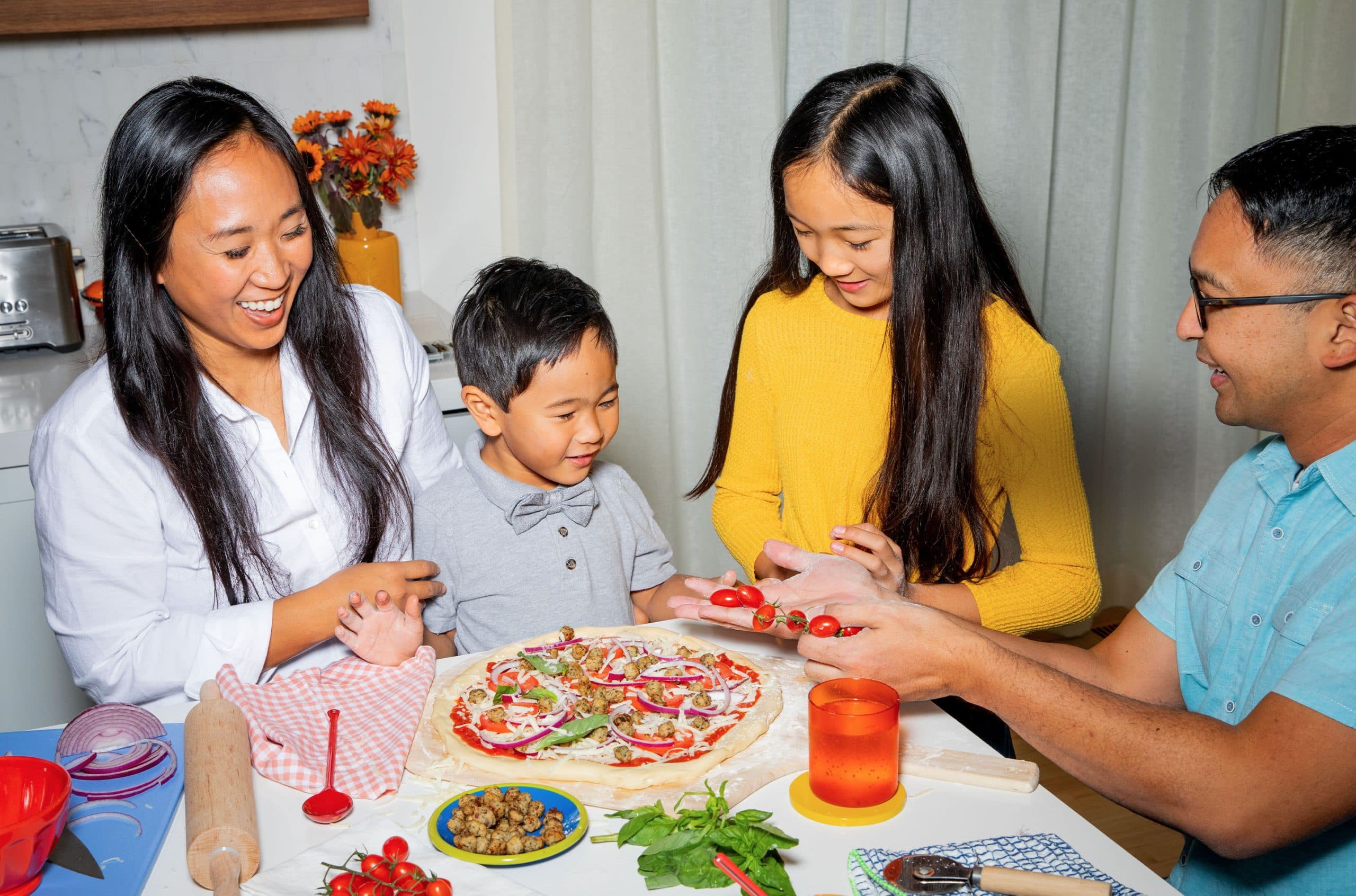 Human Health
Healthy futures
what if ...
What if we could eat meat without worrying about what's in it or the health consequences of how it's made?
Animal Welfare
Mindful Methods
what if...
What if we could grow all the meat we want from the cells of a small number of healthy animals—without needing to raise, transport, and slaughter billions every year?
Water Protection
Clean Currents
what if...
What if we could grow beef with only half the water and protect our oceans from the pollution of manure and fertilizer?
what if ...
What if we could save 602 million acres of land to grow food and restore biodiversity? That's more than the states of Texas, California, Montana, New Mexico, Arizona, and Nevada combined.
CLIMATE CHANGE & AIR QUALITY
Great Atmosphere
WHAT IF...
What if we could eliminate nearly 124 million tons of annual CO2 emissions from our atmosphere and cut the air pollution caused by animal farming in half? That's the weight of 4,554 Statues of Liberty.
Progress with big upside
A new way to grow high-quality food a world of meat lovers.

Partnering
for good
On this journey, we are joined by a coalition of partners who share our commitment to scale the positive benefits that cultivated meat offers.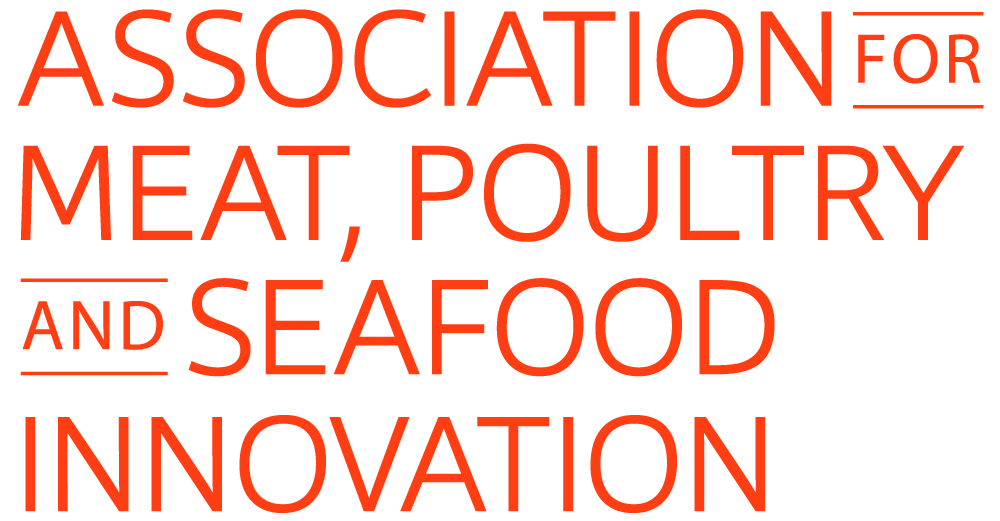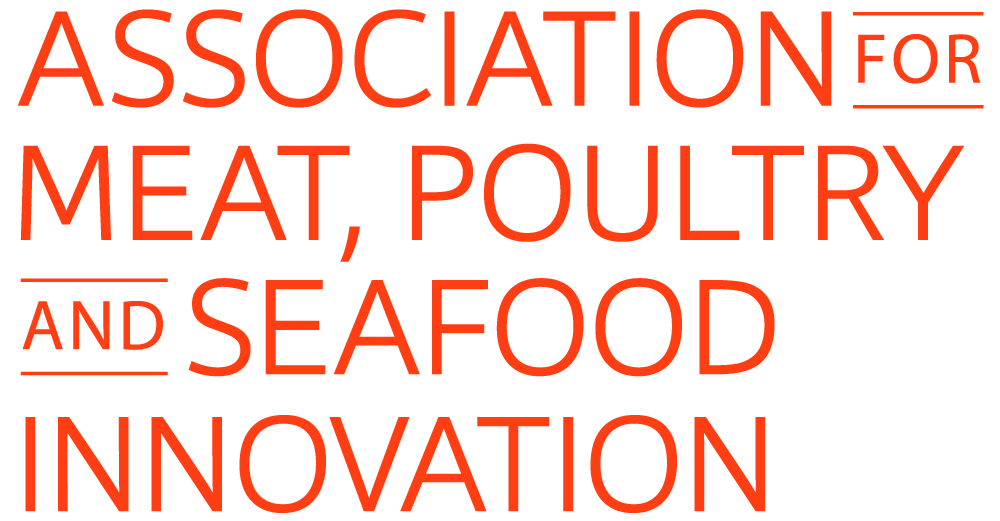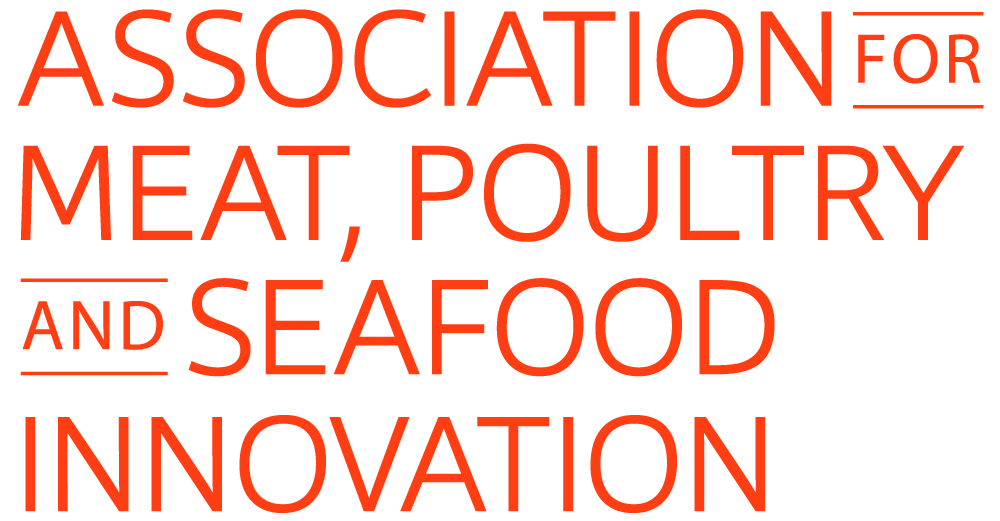 Still Curious?
Several independent researchers have published life cycle analyses and have generally found very encouraging results. One study, for instance, finds that, at scale, cultivated meat may require up to 90% less land and water and emit up to 90% fewer greenhouse gasses. While it's too early to know the precise environmental footprint of cell-cultured meat, we expect it to provide significant benefits to the planet.
We have developed our production method to be flexible across many types of animals. We have demonstrated this with meat, poultry, and seafood cells and are continuously developing other cell lines so in the future we'll be able to satisfy different meat cravings.
FBS is used in small amounts to sustain cell viability and growth during our cell line and development stage. This stage occurs well before commercial food production begins. Our company goal is to completely eliminate the use of animal components in our cell feed, and we continue to make progress on this front.
Demand for meat is expected to double by 2050. There are not enough resources to supply that enormous demand given the resources required for the conventional meat industry. Given this reality, it will require every tool in the toolkit to meet consumer desire. We believe in a future with more options for consumers, including the opportunity to choose between and among cultivated meat, meat harvested through conventional livestock production, and plant-based proteins.
In our current process for our chicken filet, the fertilized chicken egg is no longer viable after we obtain the cells. These cells are stored in our cell bank and can be used for at least 10 years. This means that by building a robust cell bank, we won't need to obtain more cells to keep producing our meat.
From start to finish, the production process takes about three weeks.