Meet the new meat, cultivated directly from real animal cells.
From pioneering the world's first cultivated beef meatball, chicken, and duck to evolving how beef and seafood are grown, we've been working hard to bring you the meats you love—made in a new way. Let's dig into our first product: chicken.
Delicious
Flavorful and mouth-watering, whether fried, sautéed, or grilled. Hungry yet?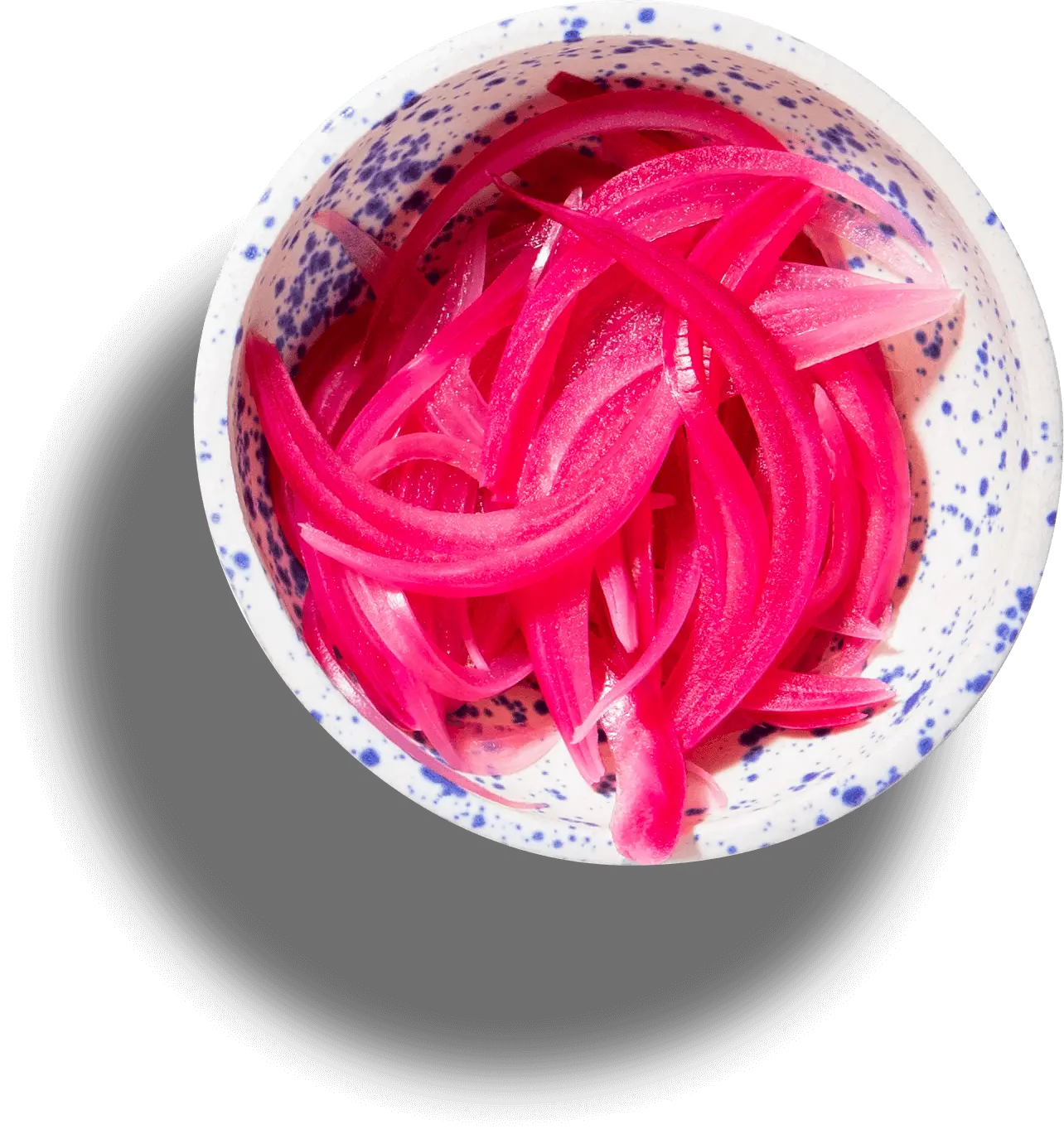 .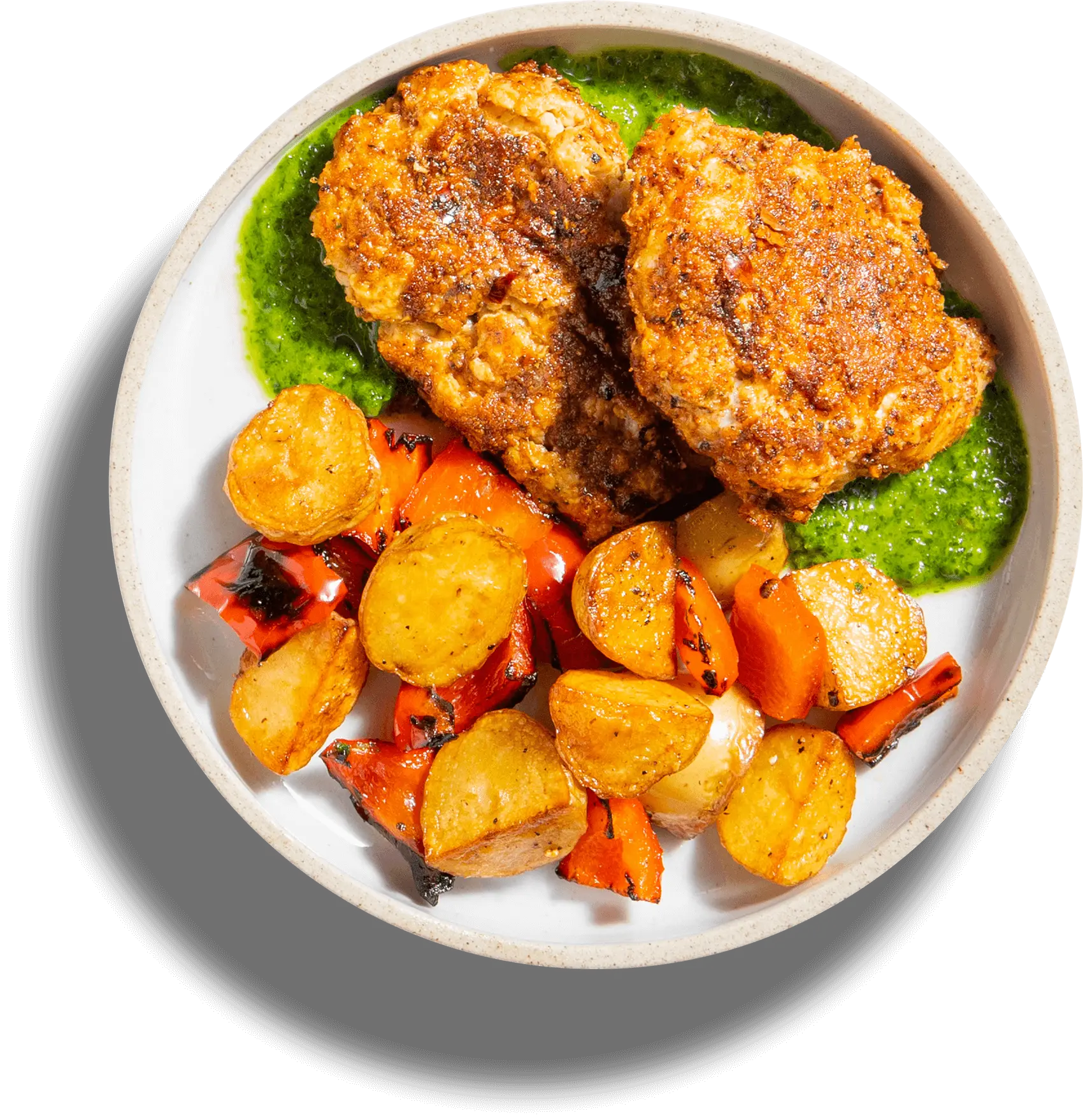 FLAVORFUL
Our chicken is packed with flavor from start to finish. Your favorite sauce? You may not need it.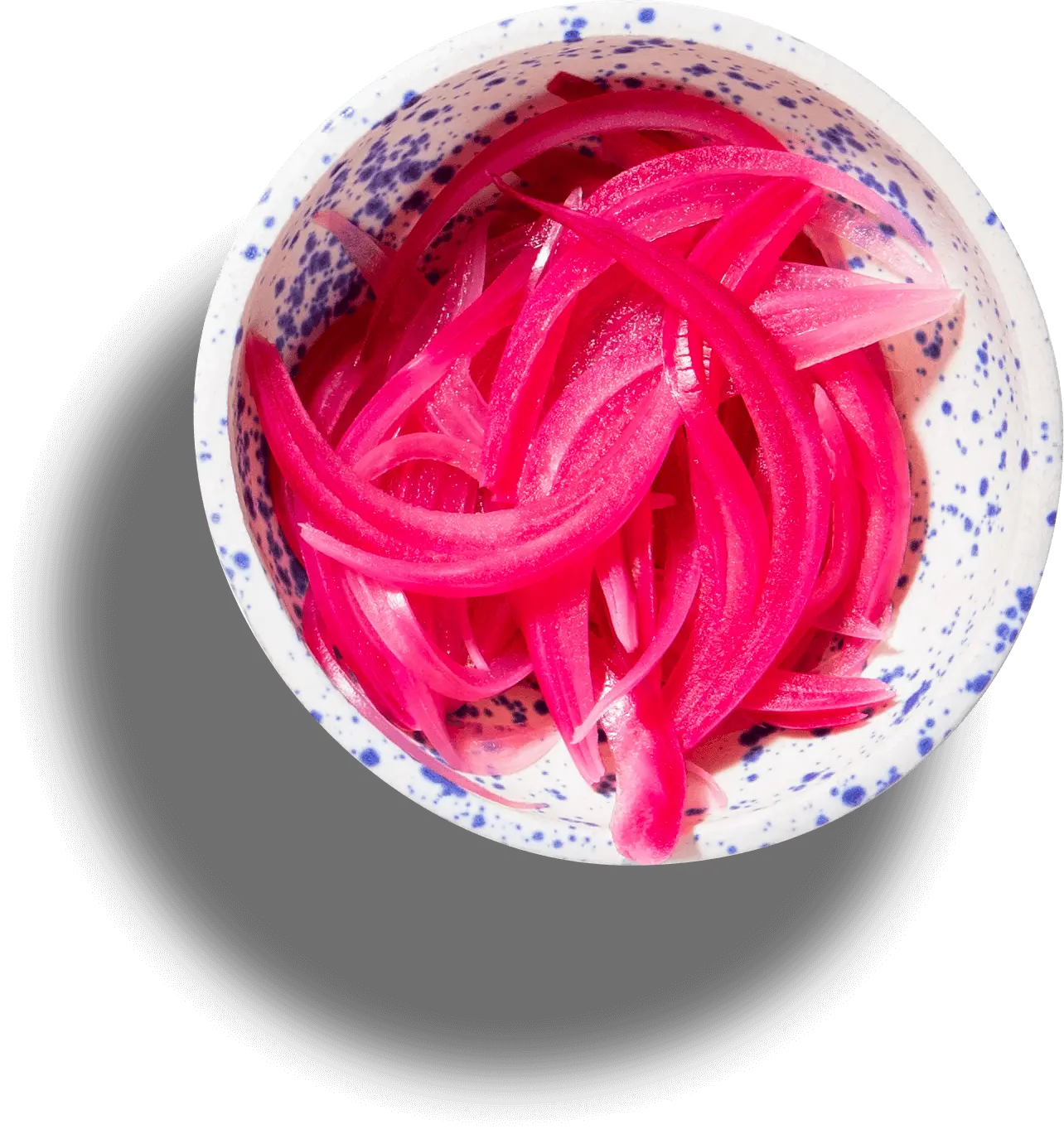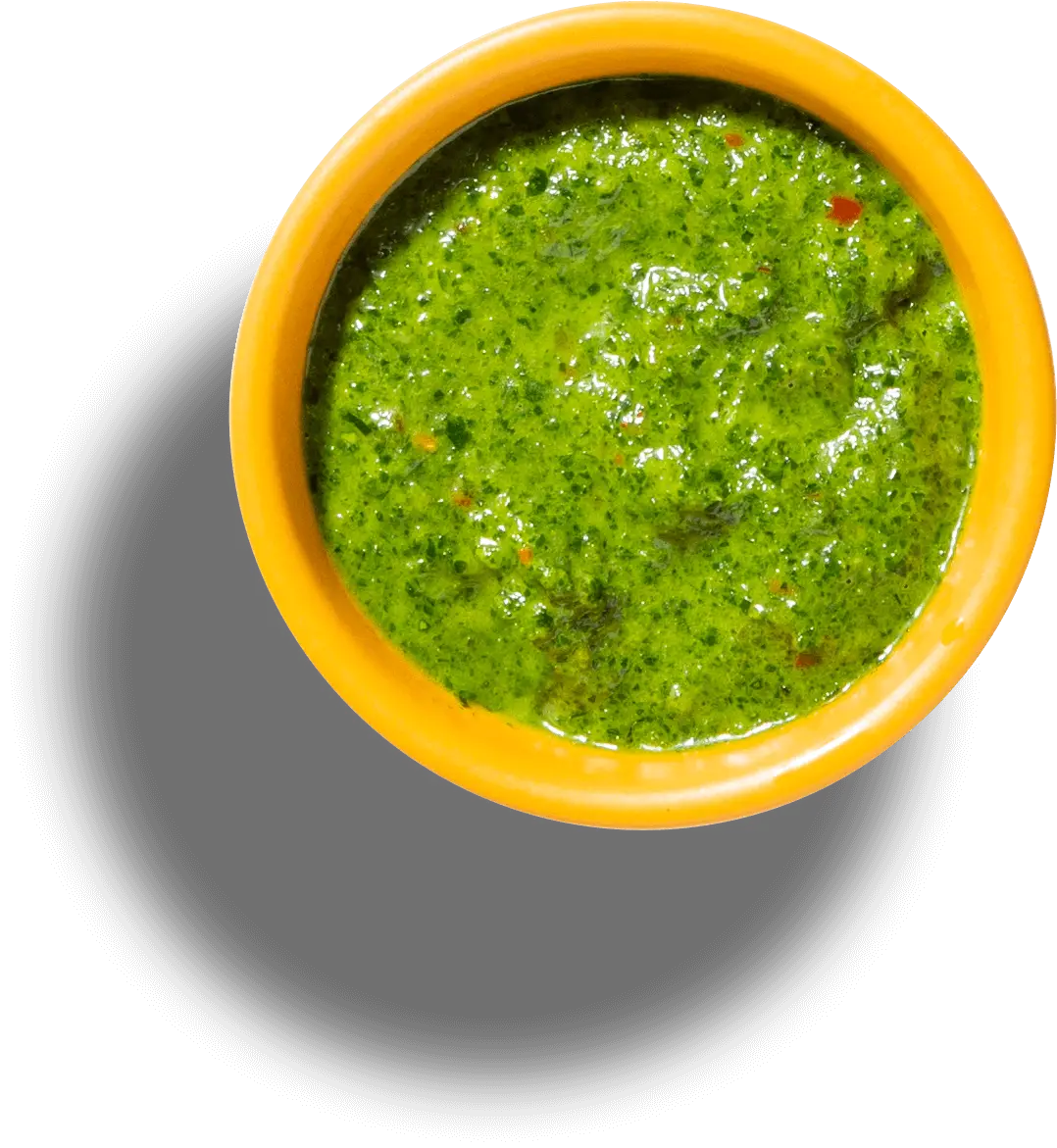 "Every bite is filled with so much flavor."
AMELIA
Taco & Tiramisu Fanatic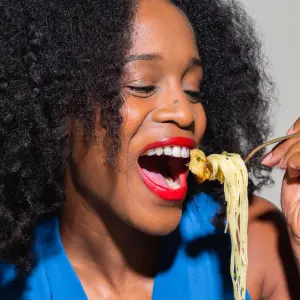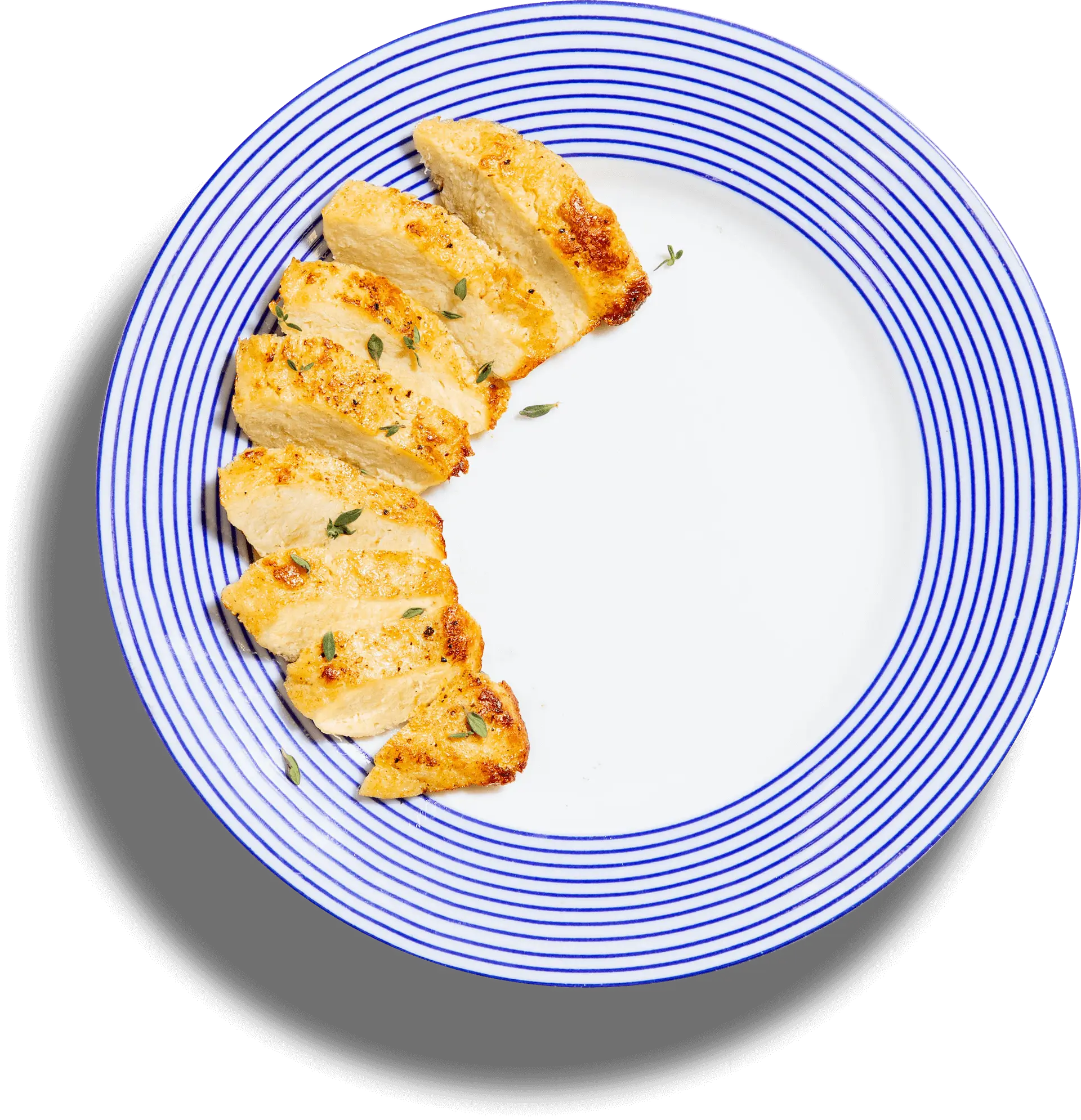 TEMPTING
Sizzled to perfection, our chicken is what mouthwatering daydreams are made of.
"It's delicious. I want seconds!"
Maitreyi
Avid Eater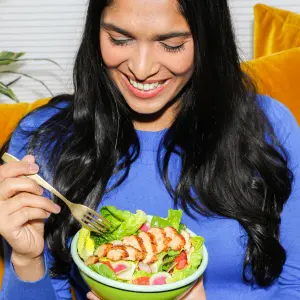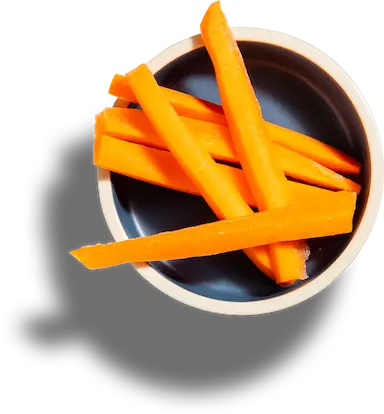 TASTY
Our chicken is made to totally sink your teeth into.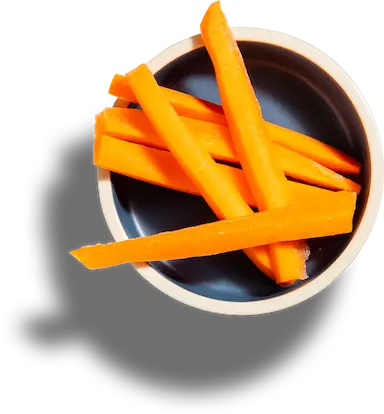 "Wow. It's so tasty and tender!"
ALEXIE
Potluck Lover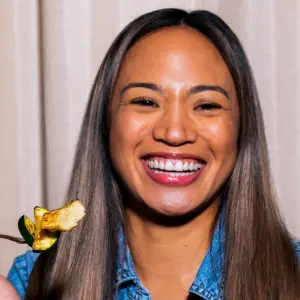 Humane & Safe
Feed a better future
Humane & Safe
Feed a better future
Chicken is a crowd-pleaser (and we understand why). Our favorite food is so popular that 9.3 billion chickens are slaughtered every year in the U.S. alone. Our cultivated meat is grown in a controlled environment with no need to raise and slaughter billions of animals. In 2022, the USFDA gave us their green light, meaning they accept our safety conclusion. Following USDA approval, our mouthwatering chicken filets will be available for purchase. At scale, it's simply a more efficient, more humane, and more future-friendly way to grow high-quality meat for food lovers everywhere.
Tastes like "more!"
Our yummy and versatile chicken satisfies every craving.
Breakfast Sausage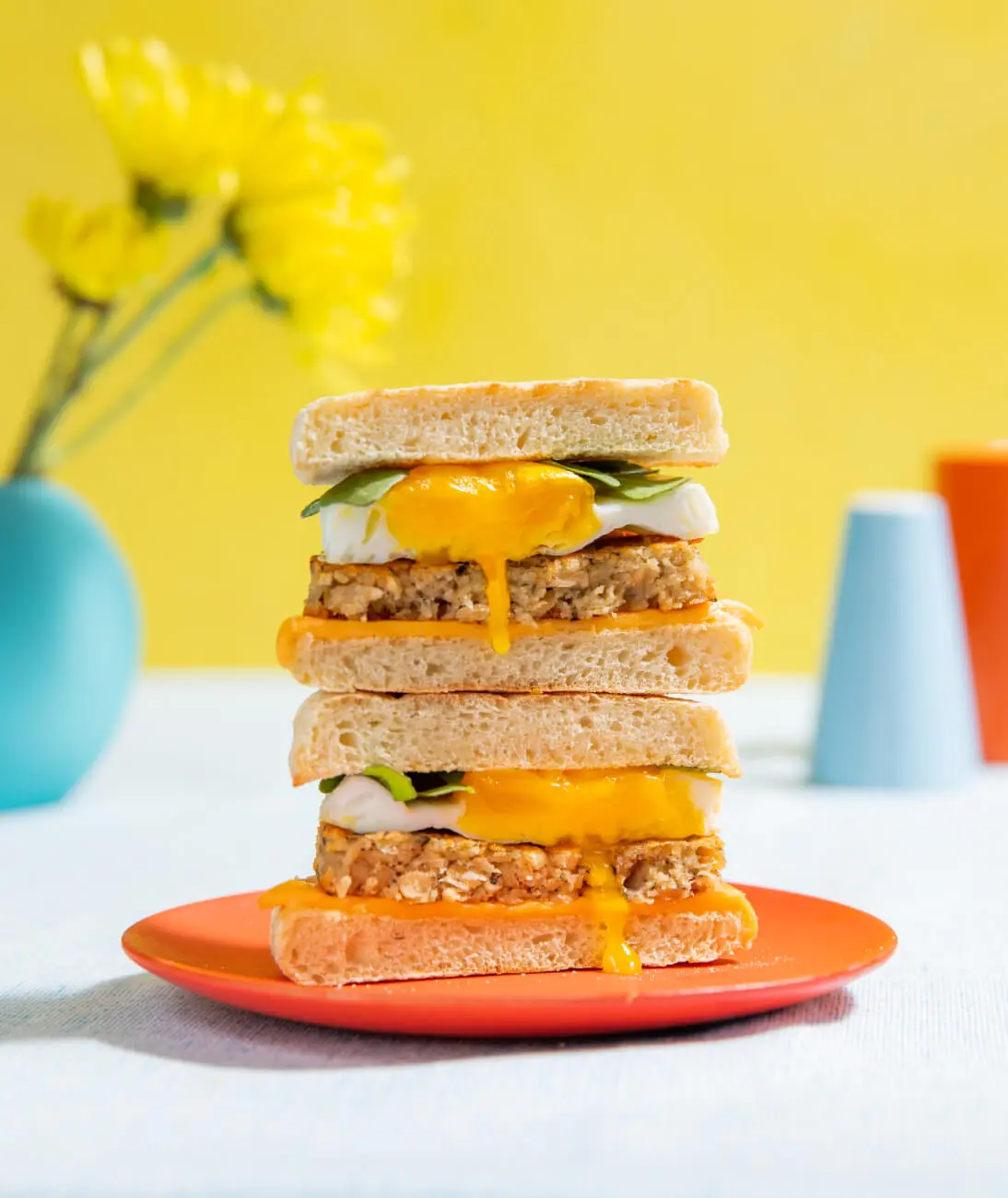 Fried Chicken Sandwich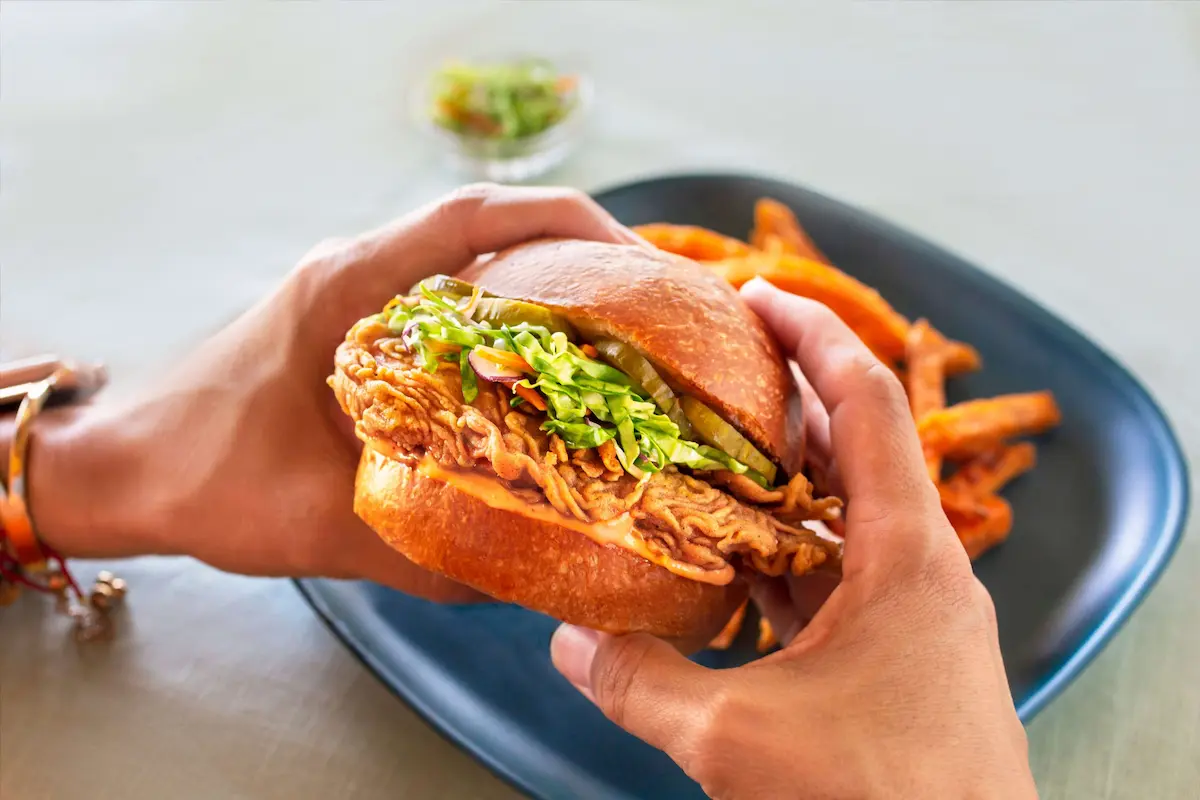 Breakfast Sausage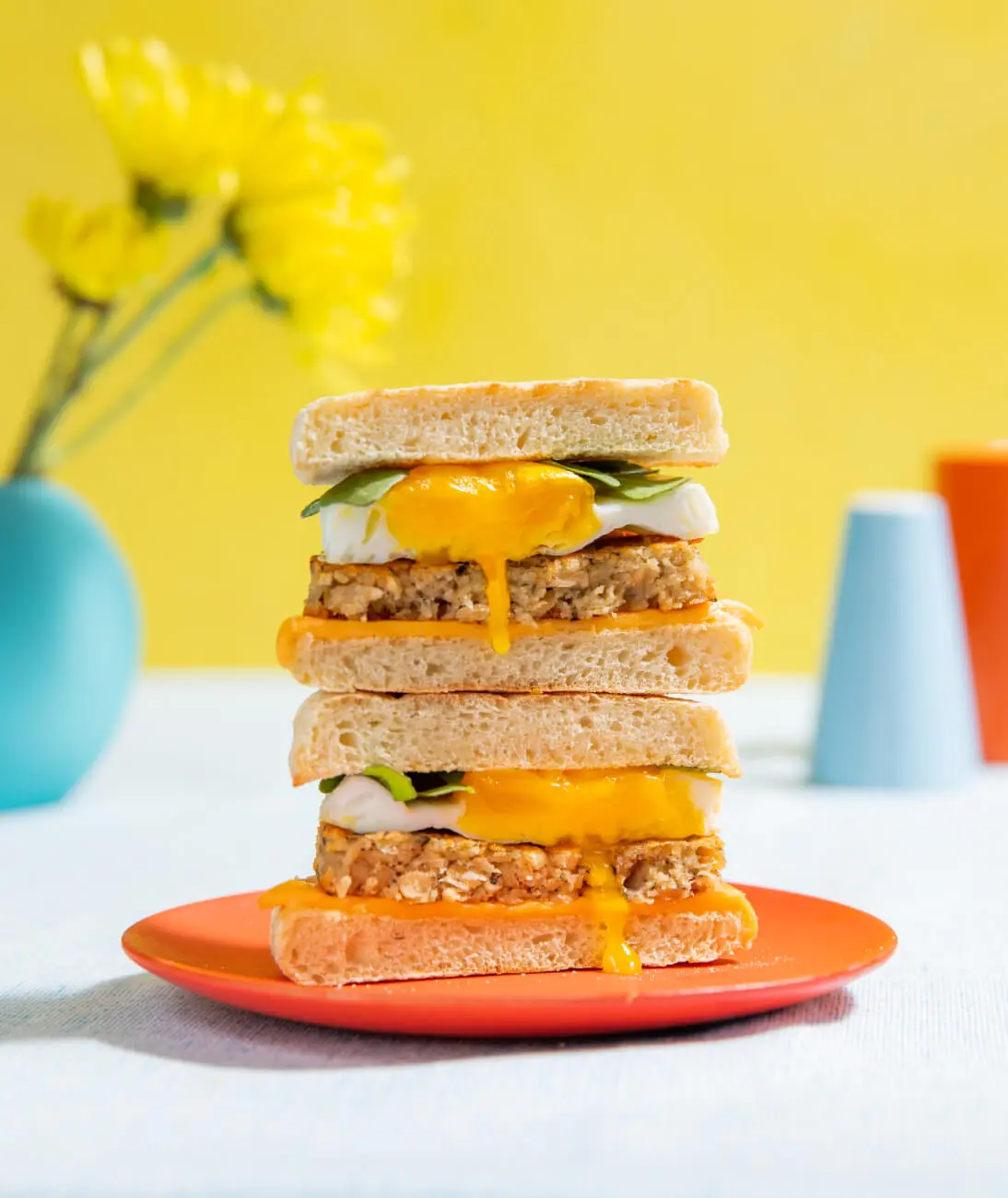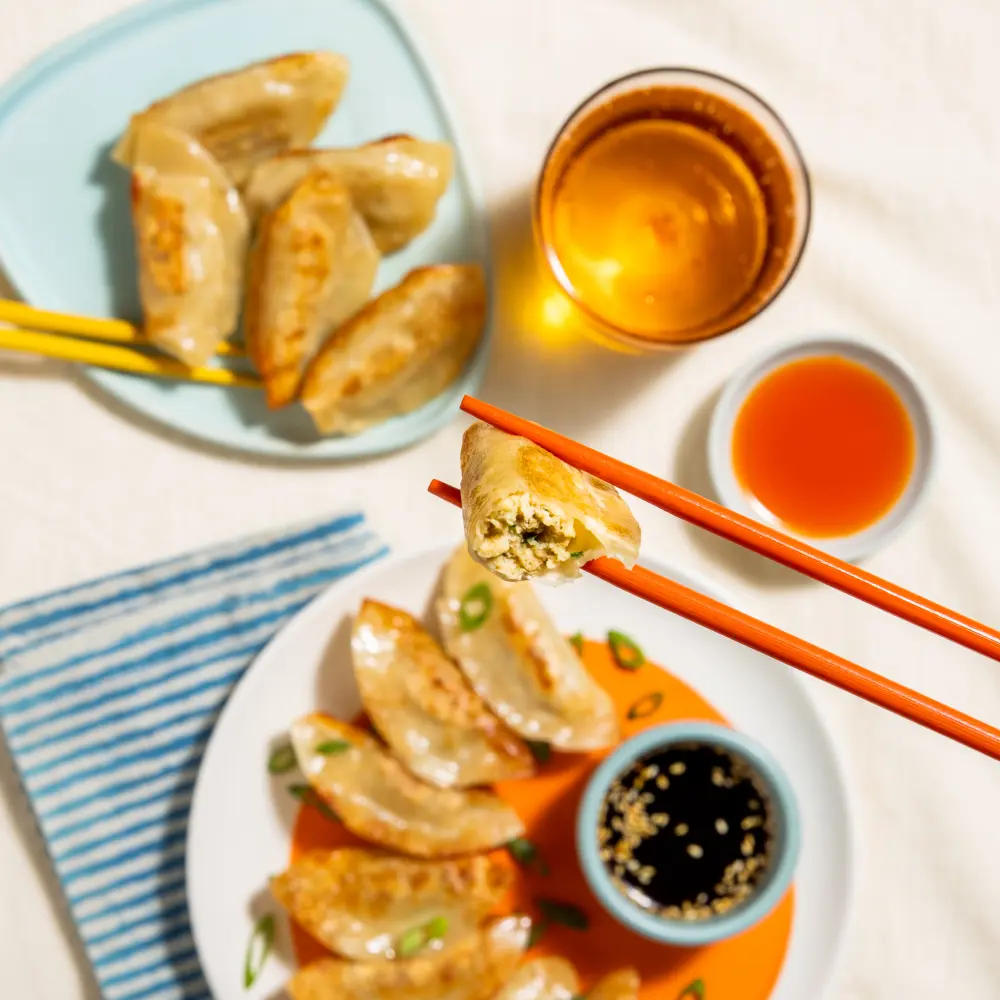 Potstickers
Still curious?
We've already debuted the world's first cultivated beef meatball, chicken, and duck. While our chicken filet is our first product to market, we've got more in the works — breakfast sausages, chicken patties, and other flavorful recipes. Ultimately, our goal is to cultivate any meat product that your tastebuds desire.
As our first product is currently only sold in restaurants, our USDA-approved label is simple. It contains 1) the name of the product: "Formed Cell-cultivated Chicken," 2) the ingredient line, and 3) safe handling instructions for the product (which are the same as those of conventional chicken).
The ingredient line on the label is also short: Cell-cultivated chicken, Maltodextrin, Transglutaminase (Binding Agent).
We're incredibly proud that our cultivated chicken is made from over 99% cultivated chicken cells, resulting in a delicious, mouth-watering product. The remaining <1% are food ingredients that are used to hold the cells together (and are often used in conventional meatballs for the same purpose).
Maltodextrin is a common food ingredient that can be made from a variety of starches like corn, wheat, rice, and tapioca. We use it for more effective mixing of our transglutaminase enzyme into the meat.
Transglutaminase is an enzyme that is often used in food production to bind proteins together. In conventional meat it's frequently used in things like meatballs to keep them from crumbling.
UPSIDE meats can be cooked the same ways you cook any other meat. Grill it, sauté it, broil it, or fry it! Our meats are versatile enough to fit many different formats.
UPSIDE chicken is soy-free. Like other foods, any allergens will be disclosed on our product labels.
Our products aren't vegan or vegetarian—we make meat directly from animal cells. Some people who avoid conventionally produced meat for environmental or animal welfare reasons may choose to enjoy our products.
Chicken! We think our cultivated chicken is flavorful and delicious—and we can't wait to hear what you think.
At UPSIDE, we follow strict standards of food production. We're proud to be the first cultivated meat company in the world to receive a green light from the FDA, meaning they accept our safety conclusion that our cultivated chicken is safe to eat. Following USDA approval, our mouthwatering chicken filets will be available for purchase.
Initially, you'll be able to taste UPSIDE through our chef and restaurant partners in the US. As we're able to produce more delicious meat with UPSIDEs for us all, we'll be able to work with grocers to make sure that there's UPSIDE wherever you are! For the most up-to-date information about our partnerships and launch dates, please follow our social channels!