Yes, Chef! Join the Food Revolution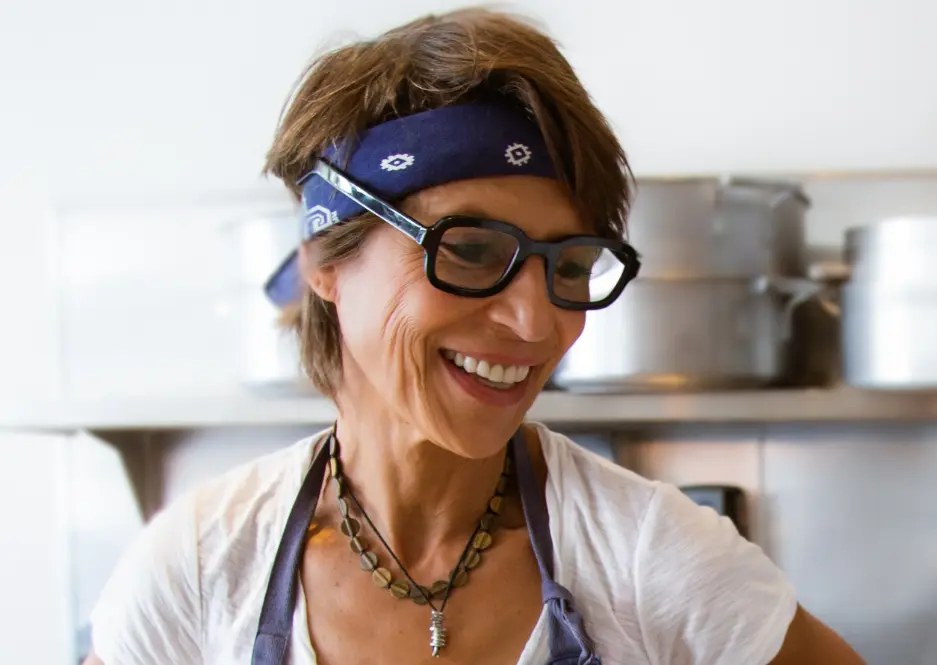 UPDATE: On July 1, 2023, UPSIDE Chicken launched at Bar Crenn as the very first cultivated meat sold to consumers in the U.S.
French-born, San Francisco-based chef Dominique Crenn is no stranger to making history. She is America's first and only 3-Michelin-starred female chef and captains her San Francisco restaurants Atelier Crenn, Bar Crenn, and Petit Crenn as well as Golden Poppy in Paris. In 2016, she was crowned one of the world's best chefs by The World's 50 Best Restaurants. Appearances on shows like Top Chef, Iron Chef and Chef's Table have cemented her status in the culinary zeitgeist.
Maybe the most important thing to know about Chef Crenn, however, is that she always puts her values first. In 2018, she broke completely from convention and took meat off her restaurants' menus, due to her desire to drive "real environmental change." She has spearheaded a number of initiatives in support of sustainable food systems — from championing regenerative agriculture to educating about food waste. And in 2021, she received 50 Best's Icon Award for her contributions to the industry and for using her platform to effect positive change.
Now, she's driving progress once again: As UPSIDE's first culinary partner, she's helping to spread the word about how delicious cultivated meat can be, and its power to drive progress through the way we eat. Here, she tells us how.  
Chef Crenn's 5 Ingredients for a Food Revolution
Ingredient 1: Shared Beliefs
"I decided to take meat off the menu because I saw what factory farming was doing to our planet, and I couldn't keep putting it on the plate. We should appreciate our food, where it comes from, and how it is produced. It was a sad moment for me, but it also sparked something much greater. I've connected with so many people who believe that we can change how we bring meat to the table. That food, and the systems that produce it, can be tools that drive meaningful change for the better."  
Ingredient 2: A True Passion for Food
"Food is one of the great pleasures in life. I see it bring joy to people every day. Even as we go about changing the way we eat, we have to protect what makes food special. Every ingredient I put in a dish is an act of love. While I believe in the mission of the many meat alternatives available, I have chosen not to serve them in my restaurants for one simple reason: they don't yet meet my standards.
UPSIDE's cultivated chicken does, plain and simple. It sears, smells, cuts, and chews like meat — because it is meat. It evokes the same emotion and memory as the chicken you grew up with. This is the future: combining innovation and tradition to preserve and protect the foods we love."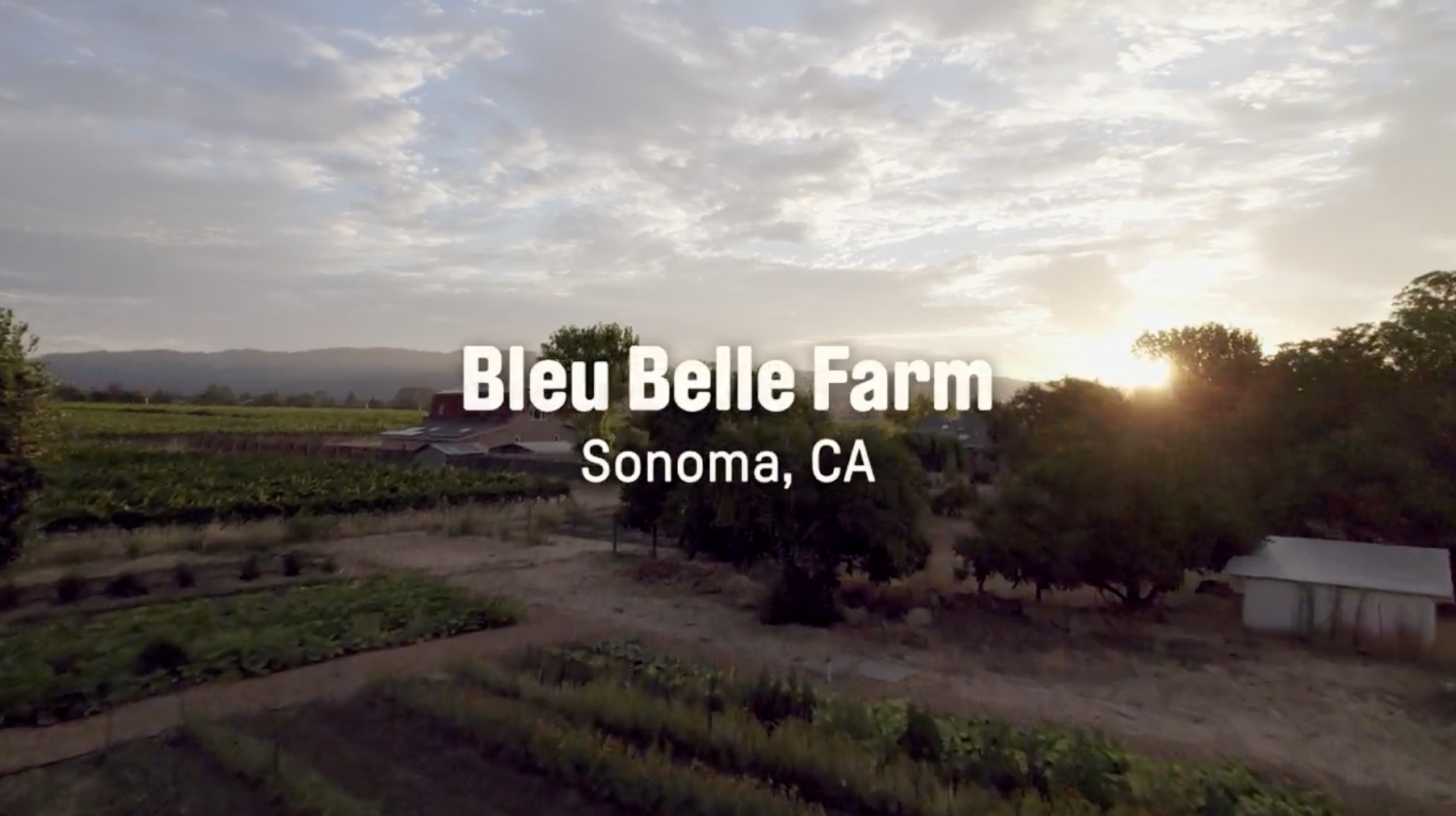 Ingredient 3: Education 
"It's natural for people to be skeptical in the face of something revolutionary. At my restaurants, we design certain courses specifically to challenge preconceptions about food and ask the diner to think differently about their relationship with what they eat and the world around them. 
UPSIDE is opening the door into a new era of meat production. It is a change. So of course, people are going to have questions — and those questions deserve to be met with honesty and transparency. Helping people understand what cultivated meat is, how it's made, and that it's safe and delicious, is critical to growing the movement and getting cultivated meat onto tables across the country."
Ingredient 4: A Commitment to Doing it Right
"True innovation takes patience and a willingness to go slow in the name of creating change that lasts. It doesn't come with a roadmap – you have to draw it as you go. It takes a special kind of commitment to push through all the detours and speed bumps along the way. UPSIDE has made a giant leap with their cultivated chicken — I know they'll bring the same commitment to the next phase, as they scale up. It will be hard work, but it will be worth it."
Ingredient 5: A Community of Changemakers
"Every time I get the opportunity to talk about the work we're doing, I get to witness the 'lightbulb moment' when people realize what cultivated meat could mean for the world. The excitement and positivity are infectious. 
When I think about the future, I fundamentally believe we are at a tipping point. We can't keep going along with the status quo. Instead, I see a world filled with deeper connections, among people, and between people and the planet. It will take optimism and dedication, but if we work together, we can get there. I cannot wait for my guests at Bar Crenn to take a bite of history as we enter a new era in meat production."