UPSIDE Foods opens the world's most advanced cultivated meat production facility, and with it a new chapter for the company and the industry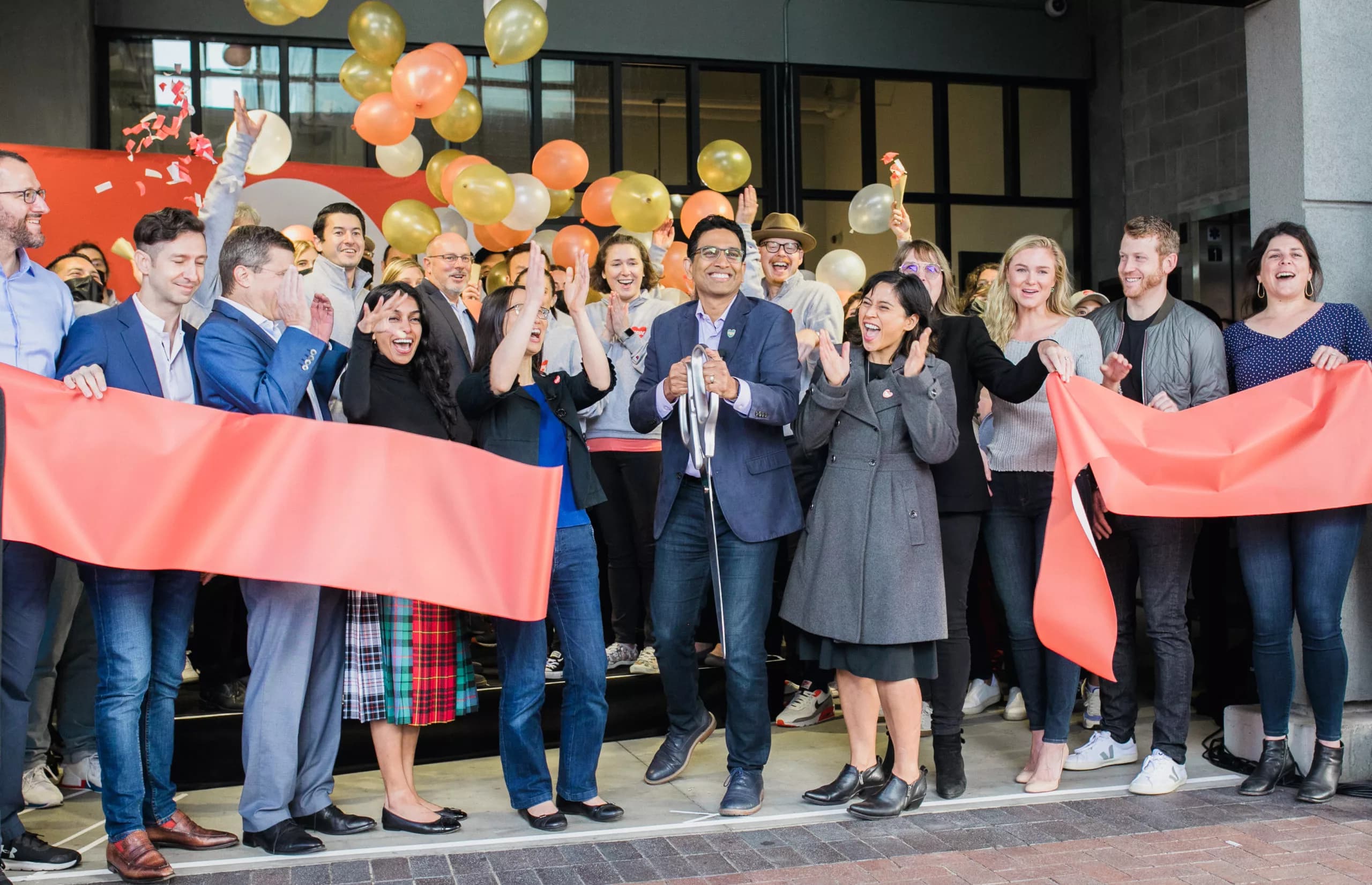 November 4, 2021 marked an historic day for us here at UPSIDE Foods and for the food system at large.
We officially opened our state-of-the-art Engineering, Production and Innovation Center (we call it EPIC), a culmination of several major technical and commercial milestones that are unparalleled in our industry. It marks the end of a one-year journey to build our first production facility — and what a journey it has been! — and the beginning of the next chapter for the cultivated meat industry.
But before I tell you more about EPIC, I want to take a step back and share with you how we got here. Our team has been working for six years to bring cultivated meat to the table. I imagine a world where we have delicious, real meat that is made with care and respects the animals and the earth it comes from. It's a dream that I've had since childhood. I grew up eating meat and loving it, but I didn't like how it came to the table.
Early in my career, I trained at the Mayo Clinic as a cardiologist. While I was there, I realized that some of the technology that we were using to save people with heart attacks could also save our food system and our planet. That is when I realized that we could grow real meat directly from animal cells without having to raise animals. So I left a career that I loved to come and pursue this dream. It's not a dream anymore. It's UPSIDE now.
Here at UPSIDE, we believe that everyone will share in the benefits of better meat. There's upside for us, upside for animal welfare, upside for the environment and — of course — lots of upside for flavor. We're making food that you can feel really good about eating and sharing with your family and friends.