Kyle Vogt Cruises Onto UPSIDE Foods' Board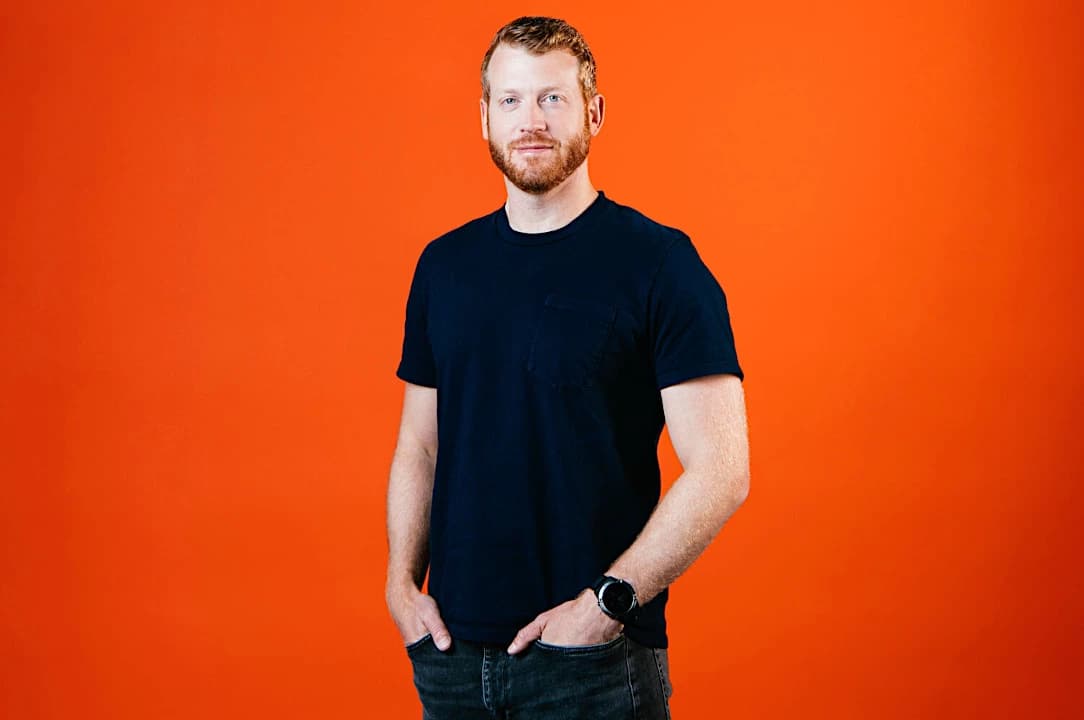 Kyle Vogt Cruises Onto UPSIDE Foods' Board
For the last 7 years I've spent every ounce of my energy to bring electric self-driving cars to the world, since I think that's the greatest way I can achieve a positive impact on society. They'll save lives, reclaim lost time, and massively reduce CO2 emissions from the transportation sector. It turns out, however, that making a newer, better version of meat is on the same scale. If we look at environmental impact, the CO2 emissions from animal agriculture and transportation are roughly the same. In order to support continued population growth on this planet, we need a way to feed people that scales. The way we make meat today wreaks havoc on our environment and requires us to cause great pain to a dizzying number of animals. I think it's worthwhile to spend time on this problem because I know there is a technical solution. If we nail it, we'll feed people what they want but without the negative externalities. So I'm thrilled to announce I'm joining the board of the leading cultivated meat company, UPSIDE!
Aside from the mission impact, I think there are a lot of similarities between the self-driving car industry and the cultivated meat industry. For instance, both industries require extensive research and development efforts before they can be brought to market. Both involve building a team that is innovative, cross-functional and passionate about the mission. And both introduce consumers and policymakers to a product that is simultaneously familiar and remarkable.
Like self-driving cars, fixing the food system is going to require many of the world's best minds and some seriously massive infrastructure. It's like a space race where the winner will be the one that feeds that planet, rather than the one that escapes it. The team that Uma has assembled is world class. I started working with Uma in 2017 as an investor in their series A round. I've seen the team grow and the product improve at a rapid rate. It's got the texture and taste that you'd expect, which means it will appeal to everyday consumers — not just people who deeply care about the environment or animal welfare. UPSIDE's product isn't a convincing replica of meat – it's just real meat.
Similar to self-driving cars, it's hard to appreciate the value of cultivated meat without experiencing it. I vividly remember the first time I tried UPSIDE Chicken. As a vegan for the last several years, I've had all kinds of plant-based meat replicas. Some are pretty good, but none of them were like UPSIDE Chicken. There must be something in humans that recognizes real animal protein, because the second I bit into it, my brain was flooded with memories of my dad barbecuing chicken in Kansas City where I grew up. It was a surprisingly emotional moment. For those of us who have experienced meat at least once in our lives, you will instantly recognize and appreciate what UPSIDE has created. After I tasted it became clear to me: UPSIDE Foods is the future of meat.
The next step is to scale up the team, scale up production, and bring this product to the masses. This is exactly what I've spent the last few years doing for self-driving cars, so I'm hopeful that some of the lessons I've learned will carry over to this industry as well. The sooner we can get this kind of world-changing product to market, the better. Let's go!