From Our CEO: A huge win for progress, 8 years in the making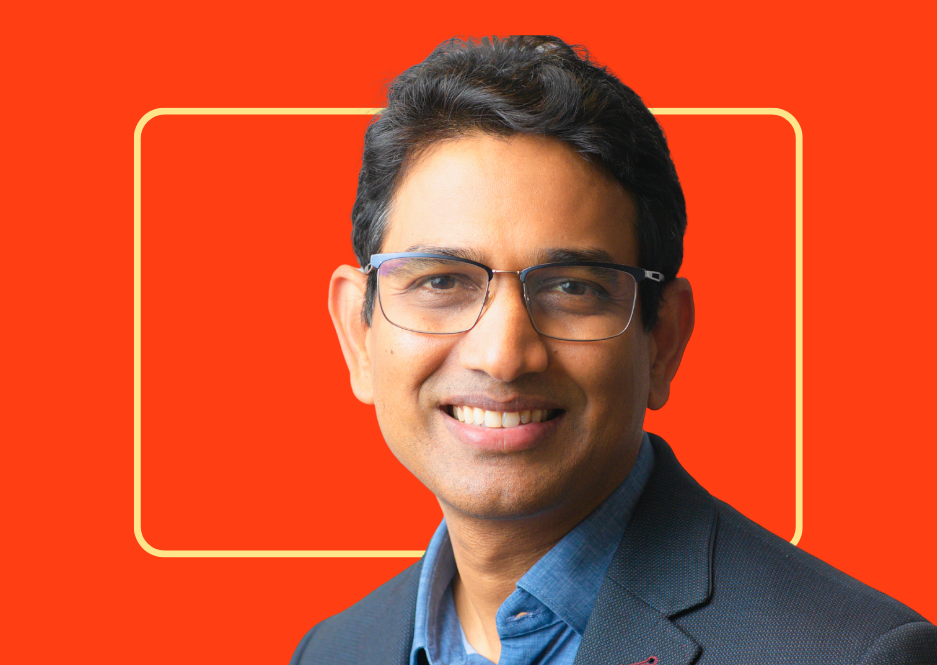 I've been inside a slaughterhouse twice in my life — two times too many, in my books. The second time was in the mid-1990s, during my medical training to become a cardiologist and long before I became an entrepreneur. I was running the student kitchen and needed to buy several hundred pounds of meat. I left that day knowing I never wanted to set foot in a slaughterhouse again, and with a firm belief that there simply had to be a better way to feed people.
That day ended up changing the course of my life, and now, more than 25 years later, the course of history. Because today marks another milestone: UPSIDE Foods, the company I founded (previously known as Memphis Meats), is now cleared for commercial production and sale in the United States. Delicious, safe, high-quality meat, cultivated from real chicken cells. No slaughterhouse required.
That this could be accomplished in eight short years is a powerful testament to the kind of progress that's possible when people believe that the status quo is a choice — and there are times when you should choose to reject it. At UPSIDE, we decided to reject the annual slaughter of billions of animals for food; to reject the degradation of our land and overuse of water; to reject the attitude that there isn't a better way. Instead, we chose to pursue a more sustainable and more humane future for animals, people and the planet. 
It's been a remarkable journey, from creating the world's first cultivated beef meatball in 2016 and being the first company in the world to receive the FDA green light in November 2022 to full regulatory clearance in the US with today's USDA "Grant of Inspection" and label approval. It's a journey that began with an idea, a small team, and a whole lot of skepticism that we chose to reframe as fuel for innovation.
After years of cutting-edge work by our growing team of scientists,  engineers, and, eventually, food developers, we designed and built the world's most advanced Engineering, Production, and Innovation Center for cultivated meat. We call it EPIC, for the change it is about to bring. 
But we also knew we had to build more than a production facility. We had to build a movement. I remember when we were able to speak with then-U.S. Secretary of Agriculture Sonny Perdue in 2018 to talk about how we could work with the next generation of farmers to create a new way to feed America. It became clear that the issue of food production was a bipartisan concern, and we had a powerful opportunity to build a big tent with stakeholders from all walks of life: meat-lovers, vegans, traditionalists, innovators, environmentalists, animal welfare advocates, law-makers, and more. 
And that's just what we did. Over the past eight years, we've evolved from a small team of scientists into a world-class team with diverse skills, experiences, and aspirations. And we've helped build and inspire an ecosystem in the process. There are more than 100 companies in the cultivated meat space, and there are even graduate programs in cultivated meat now as well! We all have one thing in common: a desire to cultivate progress. So as we celebrate this historic moment, I want to express my sincere gratitude to everyone who has joined us on this journey – every employee, family member, investor, board member, industry leader, thought partner, visionary, and individual who has had the courage to believe that we could build a better future together. 
As we like to say, this work is a series of sprints, but it's also a marathon. We're well on our way and won't rest until we've delivered on our promise of a better way to feed the world.