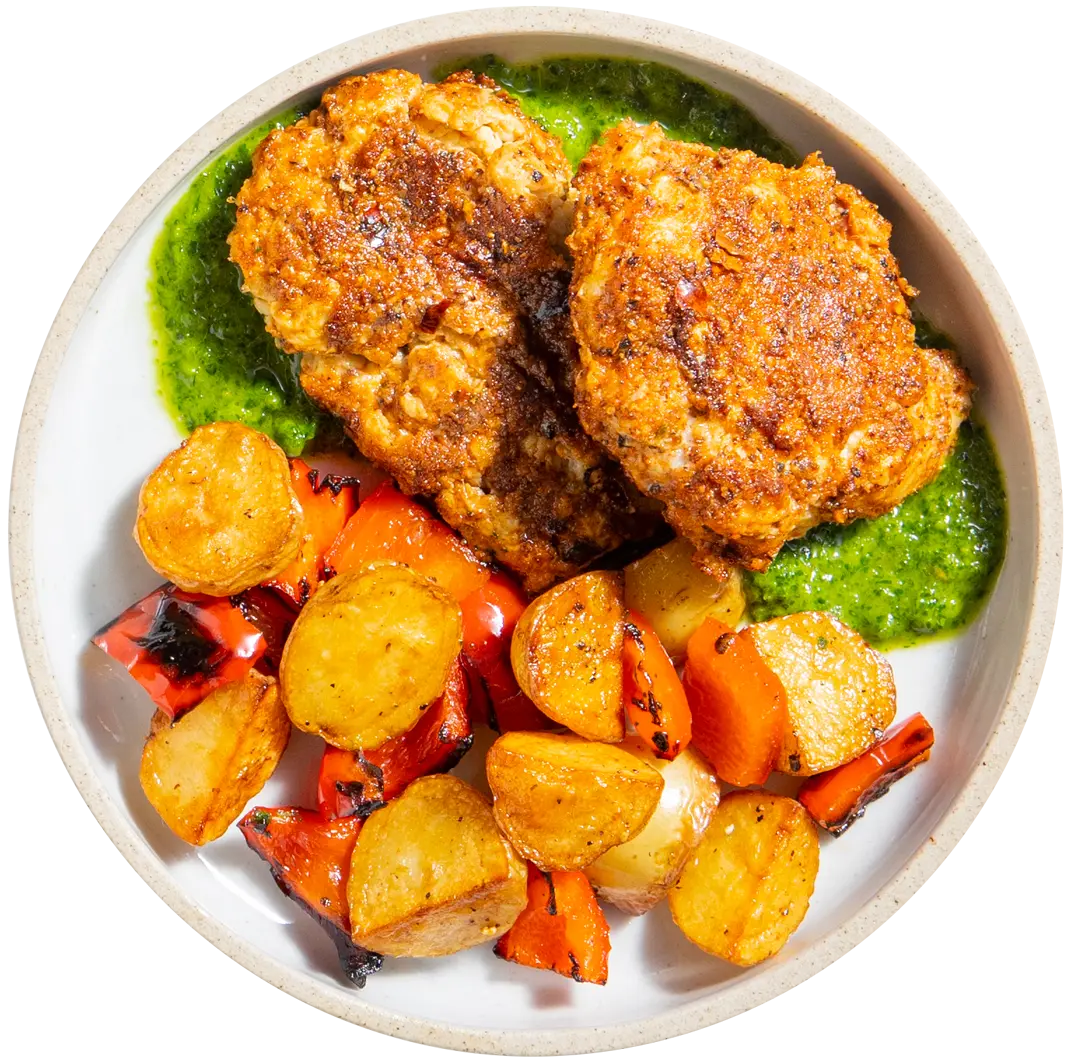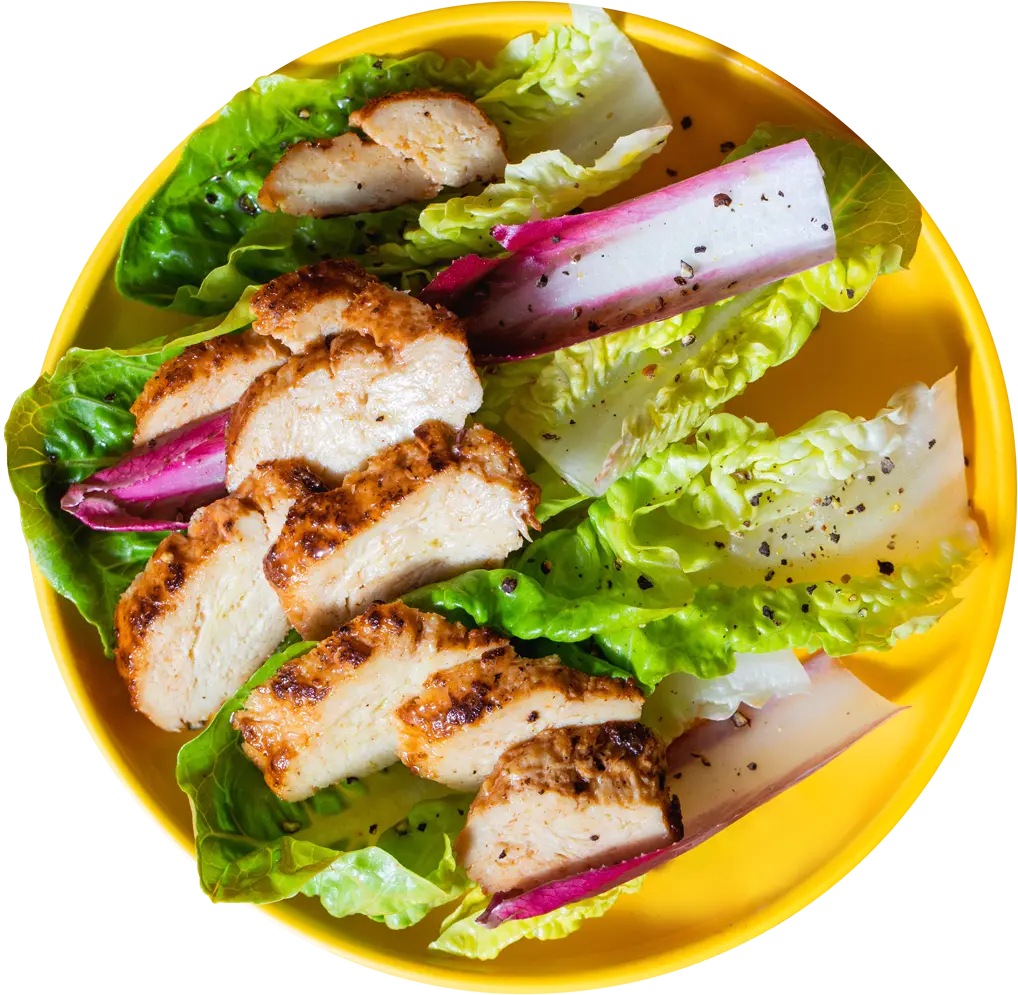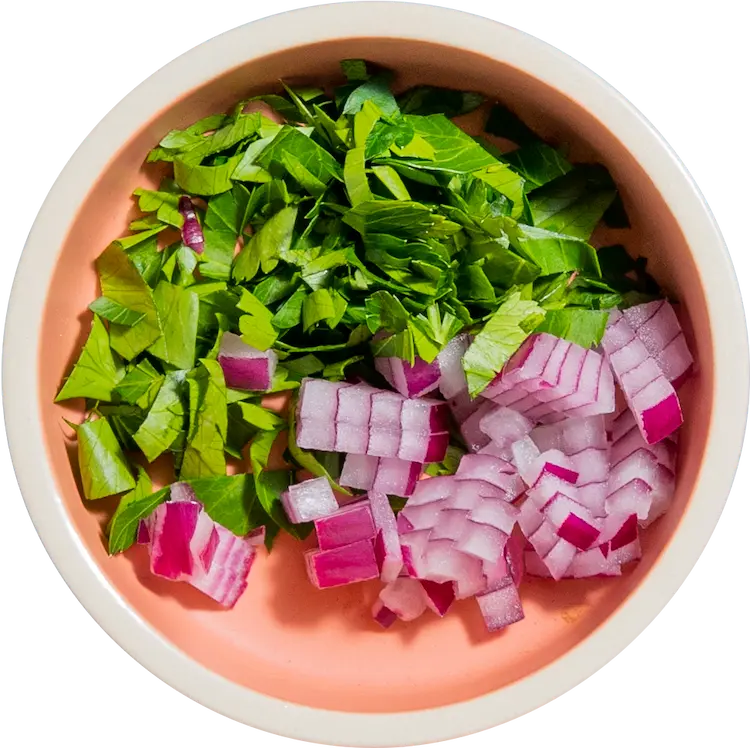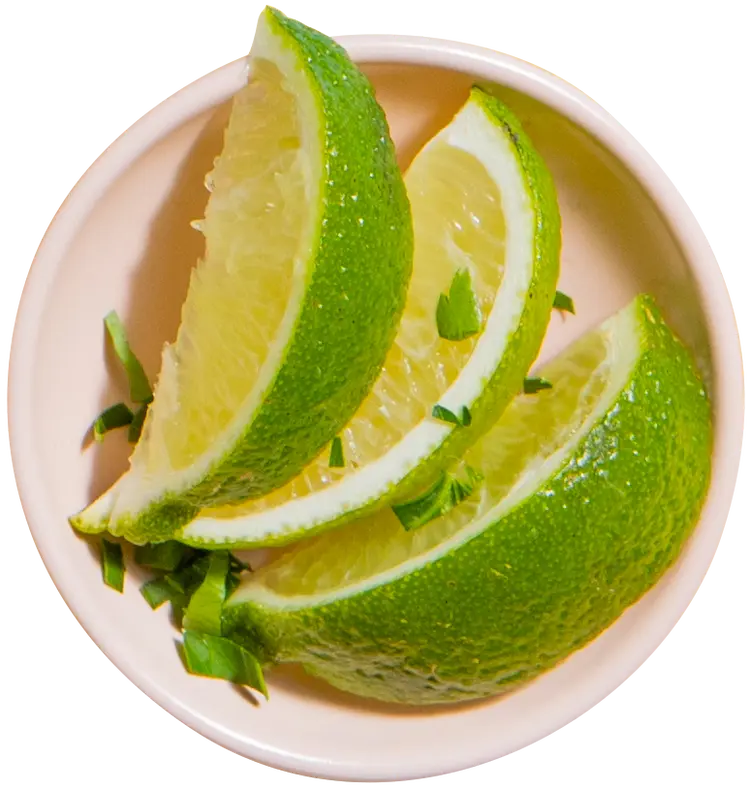 Delicious meat grown directly from animal cells.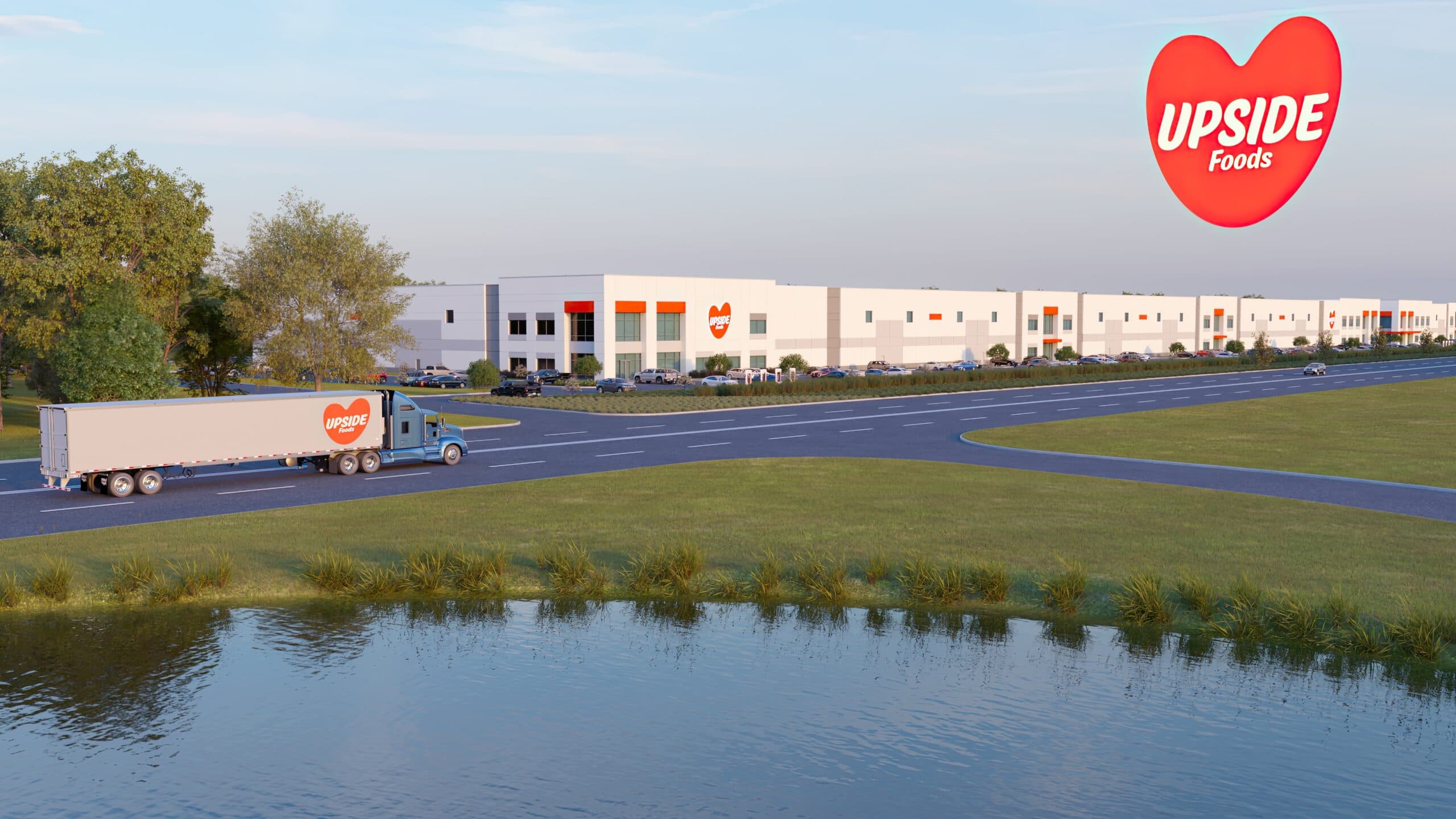 THE LATEST
New Rubicon Plant
UPSIDE's first large-scale commercial plant in Glenview, IL: 187,000 sq. ft., with potential to produce up to 30 million lbs. of ground cultivated chicken annually.
THE LATEST
Road to Rubicon
2023 has seen many milestones; this series will take you behind the scenes of creating a new industry.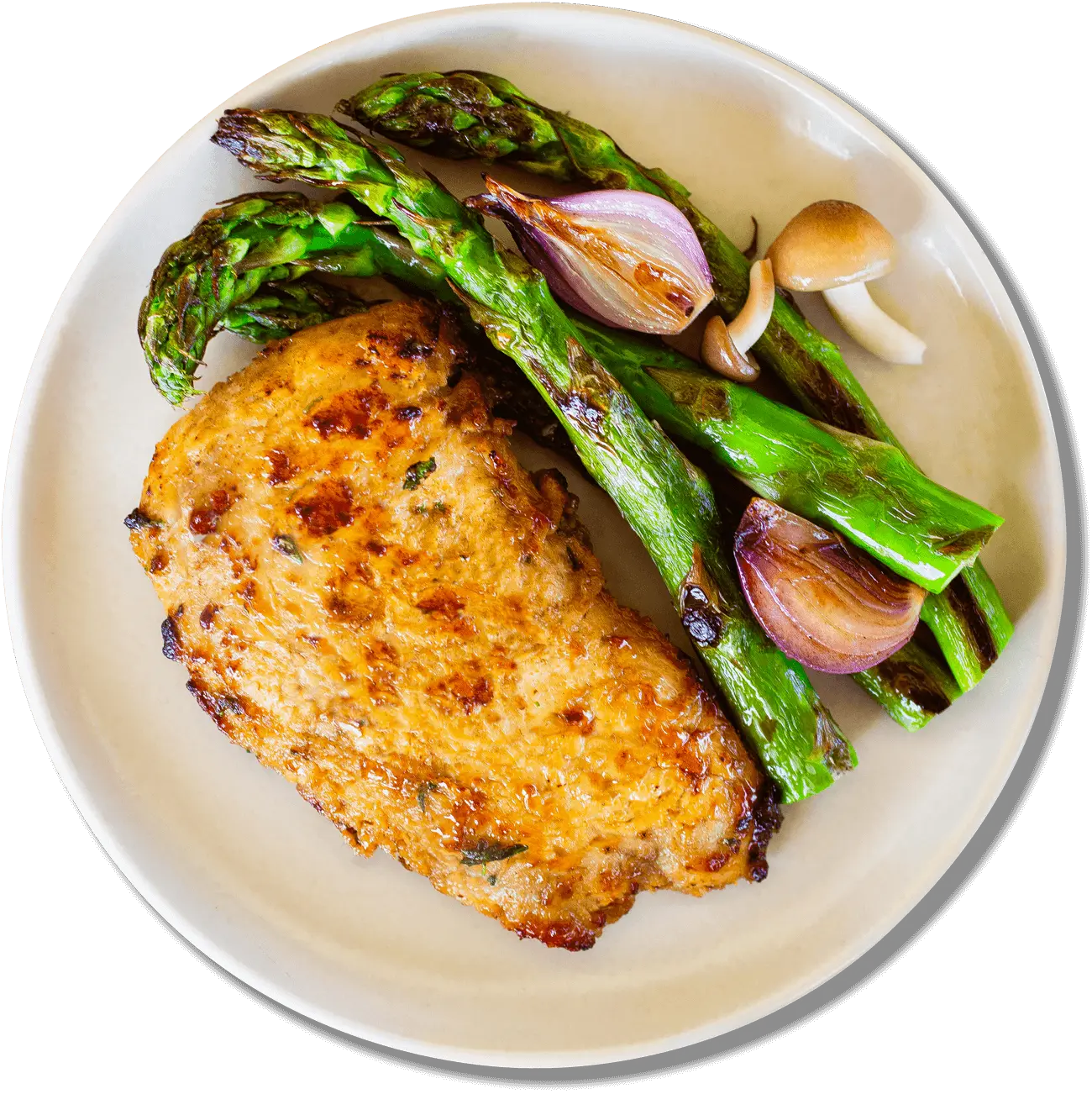 From the first taste to the final bite, our cultivated meat is flavorful, tasty, tempting, and dare we say, delicious!
We make the chicken chickens dream about! Our cultivated meat is grown in a controlled environment with no need to raise and slaughter billions of animals.
Real goodness. More UPSIDEs.
It's science (but not rocket science).
Cultivated meat is meat grown directly from animal cells. Rather than raising a whole animal, we grow only the meat we want to eat.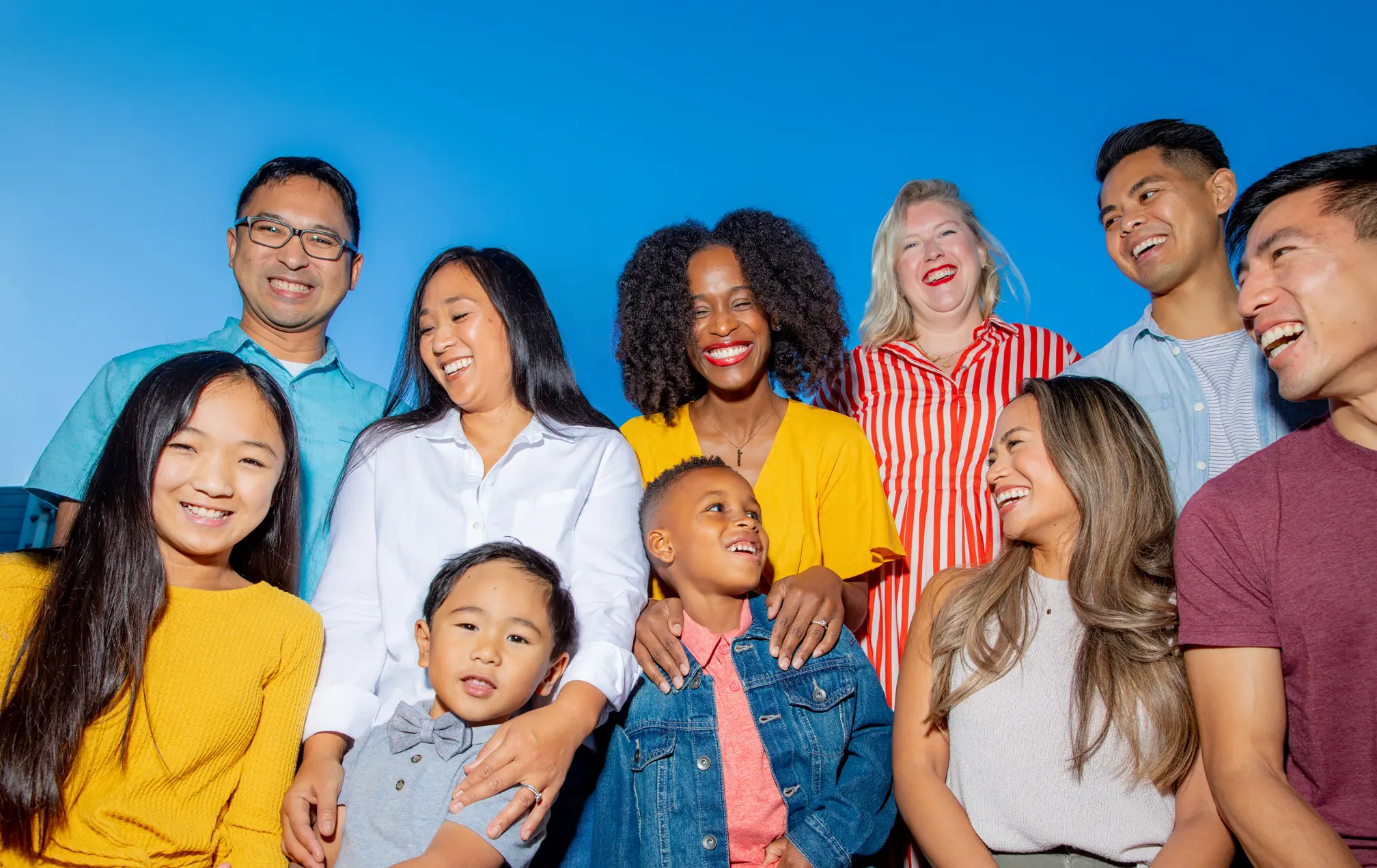 We're cultivating a more efficient, more humane, and more future-friendly way to grow delicious, high-quality meat for food lovers everywhere.
Explore Our Progress
Progress with big upsides.
Progress with big upsides.
Chef-Approved
"When I tasted it, I was like... okay, this is the future. I love UPSIDE."
Dominique Crenn
3-Star Michelin Chef/Owner of Atelier Crenn, San Francisco